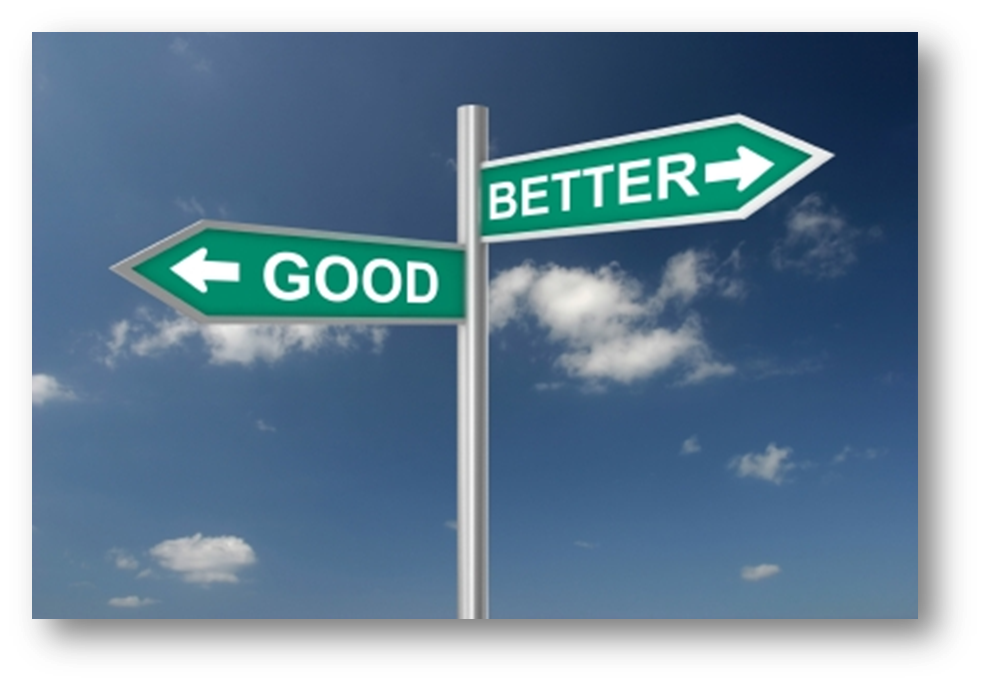 After receiving my work back, I can conclude that I'm
proud of my results
. Before handing in my paper, I was a little worried, since this was our first Lab in 8th grade, however I didn't have much to worry about!
Nevertheless, from each project, you can take something out on which you can improve. For me, I need to double check my significant figures and a little bit of my precision of numbers before handing in the next paper.
Although, since the next lab is
qualitative
data, not
quantitative
data, checking the significant figures wouldn't really matter. However, I should check precision and the reasonableness of my answers, or the data that I collected, since that is related to the two.